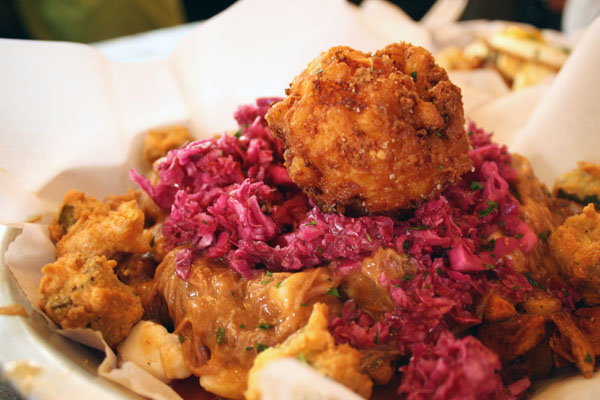 Some Great Photos ​by Minna An
​via Chicagoist edi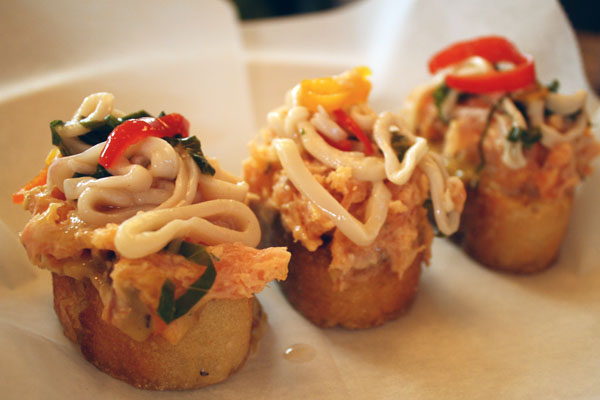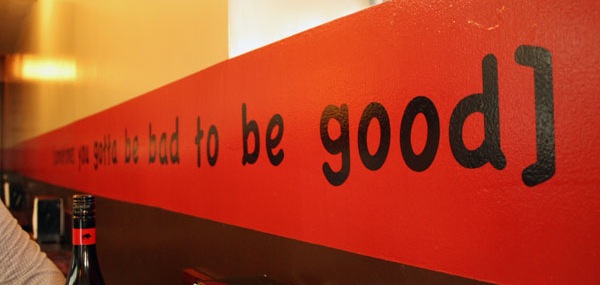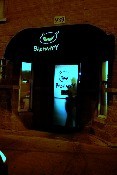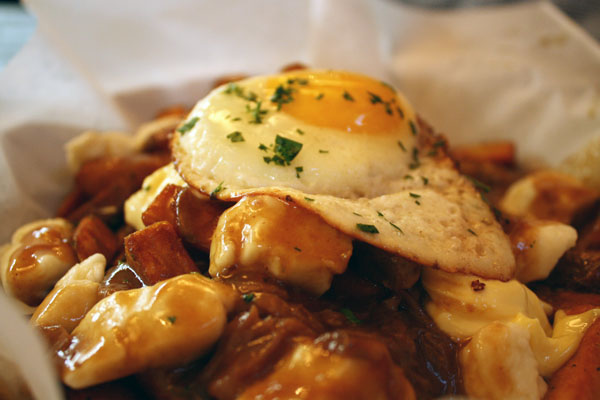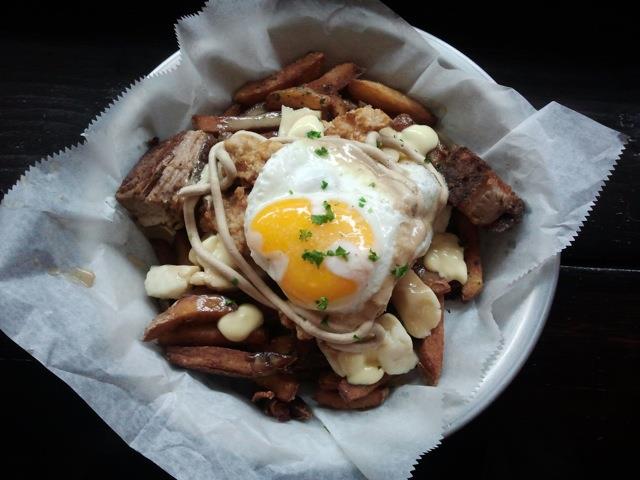 Some Awesome Fan Photos
​The Zeus
​The Good, The Bad & The Happy
Sunday BYOV Brunch Photos
The Poutine Benny
Chicken & Waffles​​
The Lox, Stock, and Barrel ​
BadBloody Mary​​
​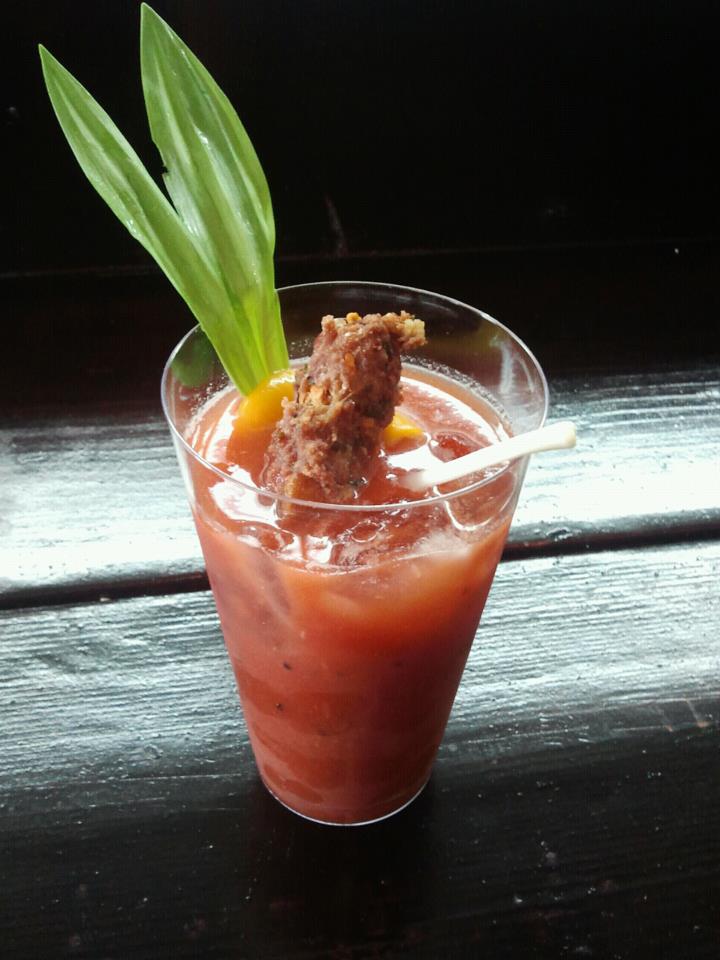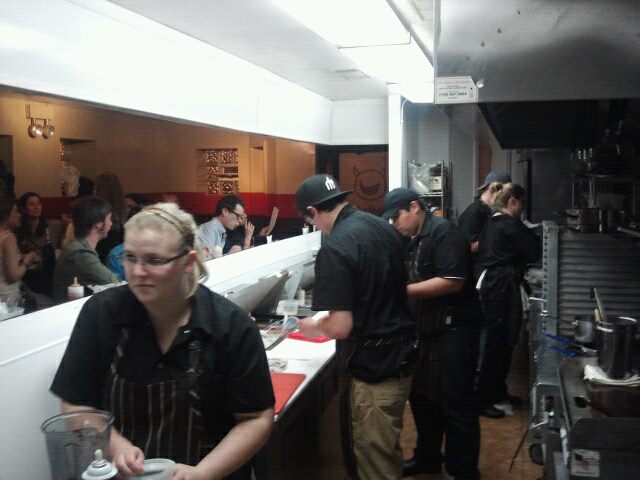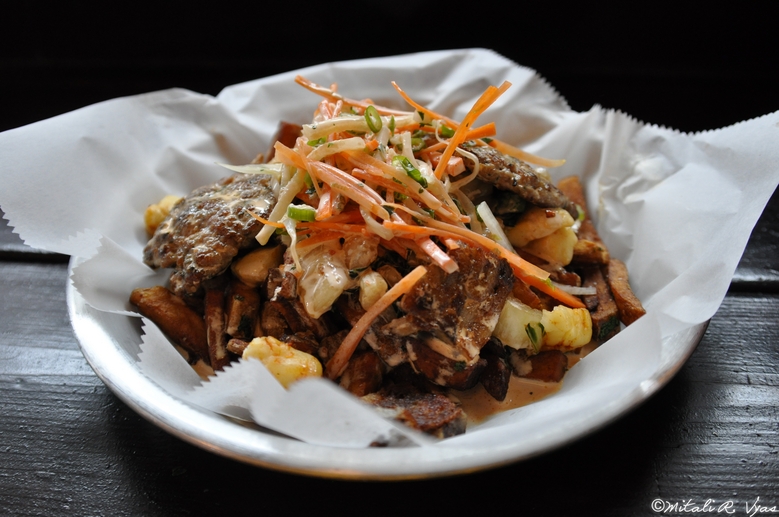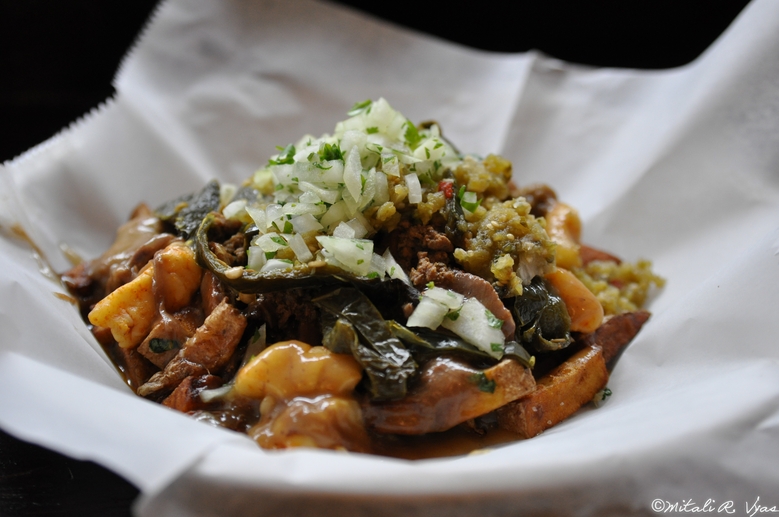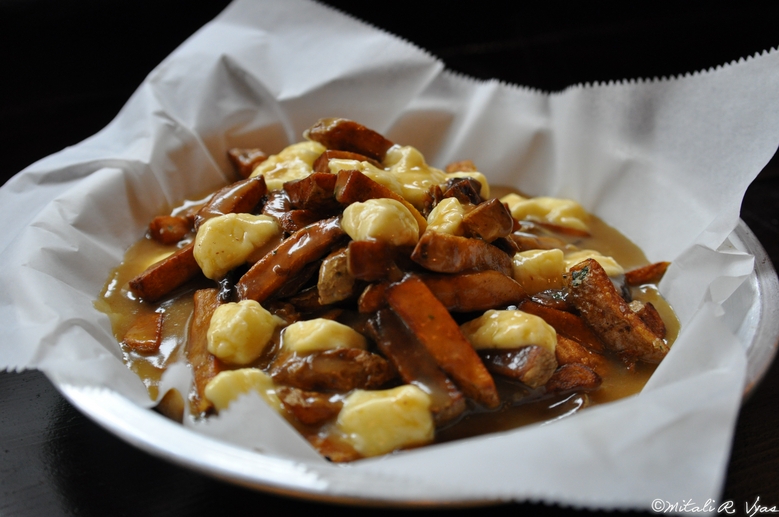 One Hot Asian The Quebecer The Pilsen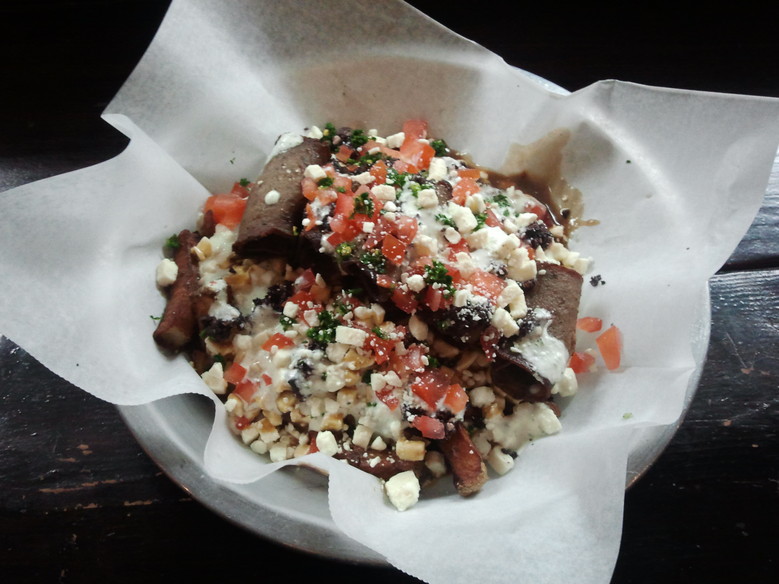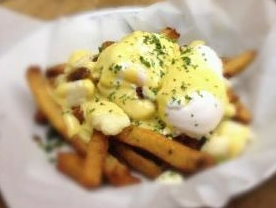 ​A Love Letter to Chicago,


​
​You were our first...​
You weren't gentle​, but you held us and made us feel loved, wanted and secure.
We will always remember you fondly and will be back to fill your streets with gravy once again.

We love you,​
BadHappy​​​​

P.S.
​thank you for not being gentle, we like it rough!​​